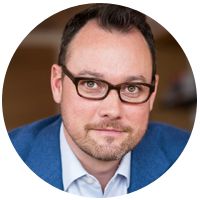 Todd Herman
Creator of The 90 Day Year Program
I've known the folks at OneStopDevShop for just shy of a decade. Geordie is one of the most focused and professional people I've worked with when he sets his mind on achieving a goal. They were instrumental in coming in and saving a software project I started that was costing me tens of thousands of dollars per month. They immediately rescued the project, got the team aligned towards an end goal that was going to help our customers and ultimately did it in a very short time frame, saving me a lot of time, money and effort.
Hi, I'm Geordie,
founder of Onestop Devshop.
Since you're probably landing on this page for the first time, I'll give you a quick rundown on what I've been working on over the past 15 years or so that I've been an entrepreneur.
I used to jump out of airplanes to put out forest fires in the Western US, Canada and Alaska. I fought fires for 8 years, until I made it to the top of the firefighting world, and realised I couldn't make it any higher.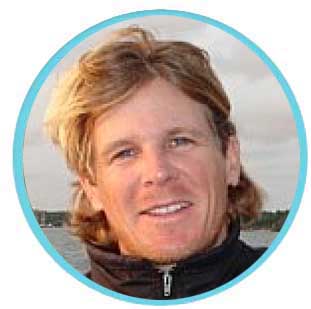 So, I moved on.
Then I taught myself how to program, speak Spanish fluently and I'm working on French and Italian now.
I started my first company in 2003, and sold it 3 years later for multiple 6 figures. We sold Bermuda shorts to actor Michael Douglas and personal fav of mine marketing guru Seth Godin, amongst thousands of other happy customers. I still wear the shorts today, love them.
Yes, that is the legendary actor Mike Douglas playing golf in Bermuda, my home island.
Actually, I kinda wish I didn't sell this one, but oh well.
I started my next technology based company in 2006, where I helped raise $3M in seed money. We hit $1M in sales within the first year. Have since sold this company.
I started my 3rd company in 2011, an E-commerce company that sold organic sea salt direct to consumers. I started this with a partner and a few thousand dollars. Within the first week of sales we had pre-sold $90,000 in sales, without having a grain of salt in our US distribution warehouse. I sold this company in 2015 after I 200x'd my original investment.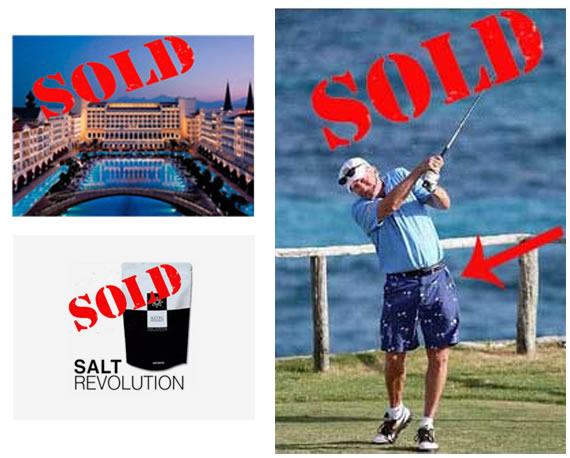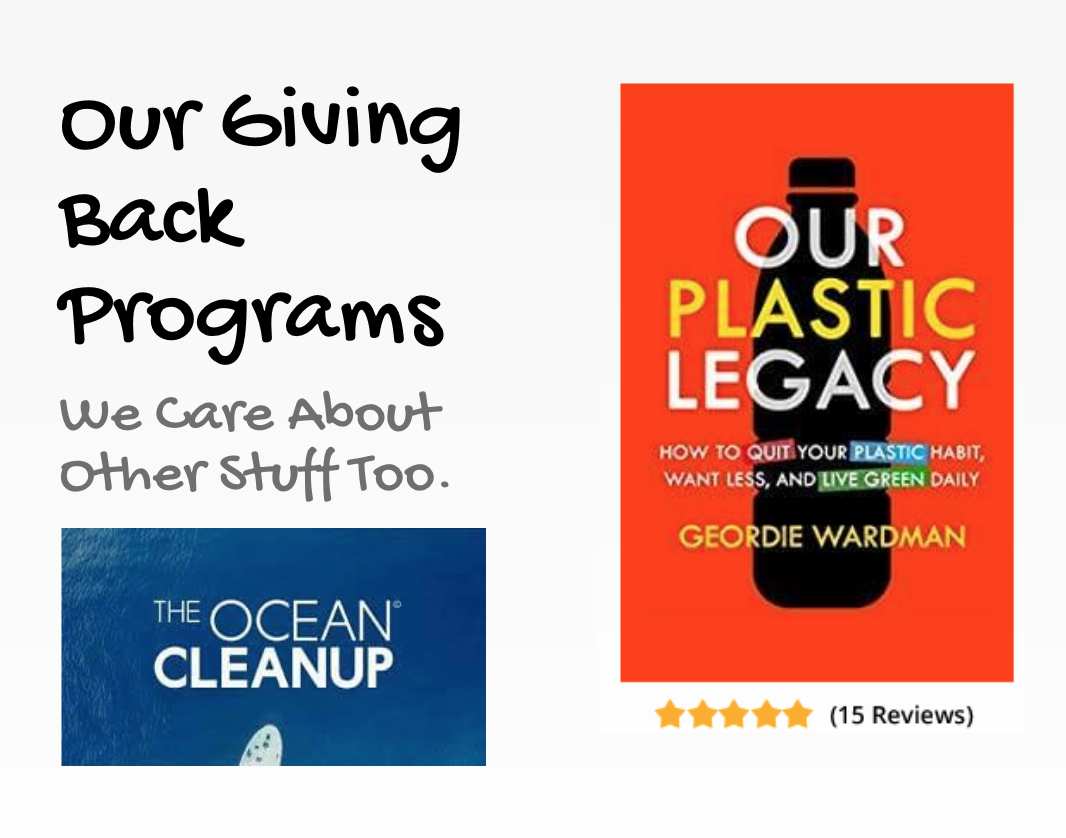 I became a social entrepreneur by opening an eco-friendly Amazon E-commerce company selling biodegradable products, and educating our tens of thousands of Facebook fans about the dangers of plastic pollution while contributing to causes I care about. Oh, and I wrote a book about How To Quit Plastic too.
Sometime in between various projects, I started my own SaaS company in about 2013 providing online reputation services for boutique hotels, spas, salons & Amazon customers (because I was one myself, and I needed reviews).
I took the proceeds of the sales of some of my companies and luckily invested it in the crypto-currency market.
That was a wild ride. 
My interests and bullish belief in this lead me to a deep dive investigation of the crypto-currency market for 4 months searching for SaaS ideas. During that time, I unearthed the need to find real software projects for really good developers. This is the site you're looking at now.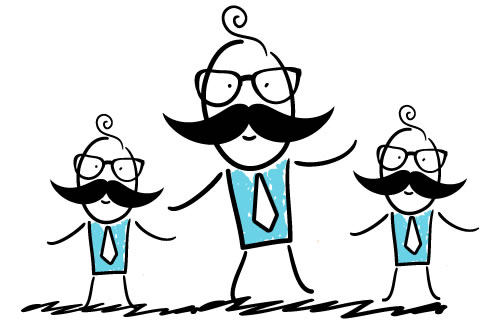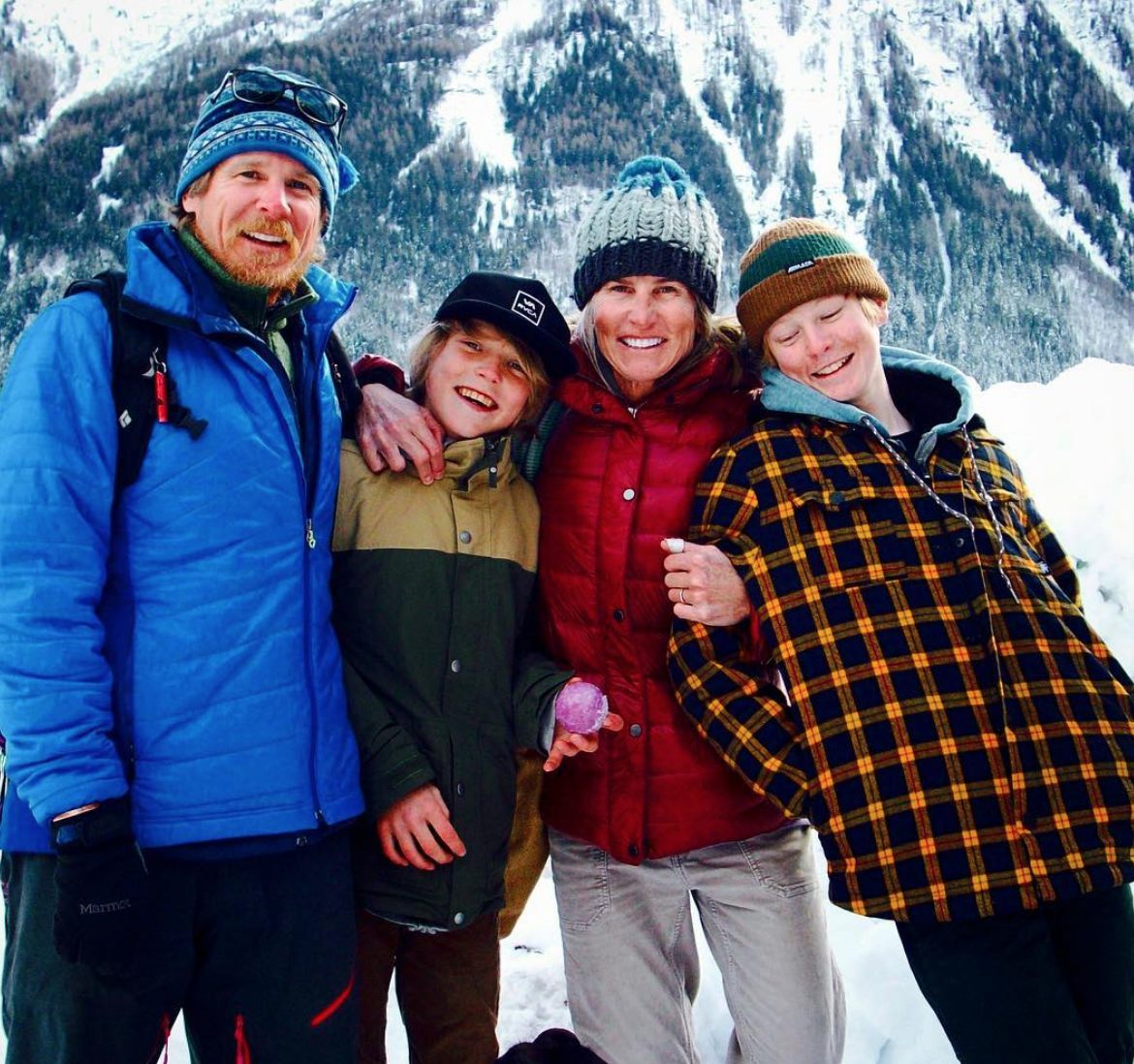 I've personally mentored over 40 SaaS and ecommerce founders, because I love helping people.
I've worked in over 15 different countries.
I'm from Bermuda, I was educated in the US and UK. I've worked and lived in the US, UK, Costa Rica, Bermuda & Mexico, and am currently living in the Swiss Alps.
Why?
Because it's stunningly beautiful and we love the outdoors.
I help founders, business owners and enterprise customers find the best programmers available, at the budget they need, in the locations they require, in the technology that makes the best sense for their specific project.
And they don't jack up their prices to pay me either, I'm considered a normal marketing expenditure for client lead generation, likely one of their cheaper sources too.
We don't charge our software clients anything for our services. My partners pay me when I bring them the appropriate software project on an as needed basis.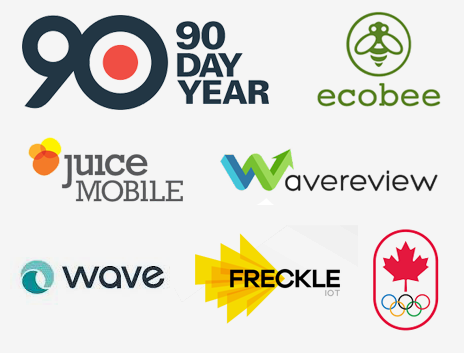 Due to my professional network connections of owning and running my own SaaS business, and through mentoring other founders I have found the perfect blend of technological partners. I keep my teams small, and in close contact. As my needs grow so do my networks, and they continue to grow on a daily basis.
Why not make use of my broad background and speak with me today?
I'm not going to bore you with technical jargon, or speak down to you because you don't know the differences between C#, Python django or Ruby on Rails.
I'm going to speak with you one on one, as one intelligent business professional to another.
We can talk numbers, because we think like owners or department heads that are used to spending their own money or future bonuses on projects and expect to get returns on their investments.
I've worked with customers of multi-million dollar projects and solopreneurs who make less than $100,000 per year.  Between myself and my partners, we have worked with the Olympics Association, Amazon.com, Waveapps, Women.com, Flexport and our partners are Y Combinator backed.
To say I'm a self starter would be accurate.
To say I'm passionate about what I do would be an understatement.
To question whether I can help you should be self evident.
I help people make world changing applications, and I love what I do. My only questions is, will you be one of them?
You know what to do, and why you should do it.
Let's talk today. It's free, easy, and it'll only take 15 minutes of your time.
Who knows when and if we can change the world together, maybe that day will be today. That's up to you.
What Our Customers Say
Real Developers, For Real Software Projects.
We have been working with the OneStopDevShop team since 2014 and we couldn't have gotten Clarity Wave where we are today without their help. They made sure to fully understand what we needed and they they took ownership of the project. We immediately felt like we were working with a partner rather than a vendor.
- Robert Moutal
Every time I work with TJ and the team at OneStopDevShop, they make me feel like they care as much, or more, about my project than I do! Not only are they attentive, they're careful to make sure things are built and represented in a way that reflects my personality and values. They listen and ask the right questions to make sure I am satisfied with the outcome.
- Amy Kauffman
If you are looking for a motivated, smart and capable individual with a can-do attitude, work with 1stop. Throughout our ventures with them, time and time again they have delighted me with their pleasant and refreshing attitude about life and work. The engineer that I worked with brings energy, enthusiasm and teamwork to the table. Look somewhere else for an order taker. But if you're after a problem solver with the skills and attitude to get the job done while having fun, look no further!
- Win Nyugen