We Will
PAY YOU

For Your Excess Software Development Leads While


Adding Profit To Your Bottom Line.

(You don't need to do anything extra, just send us your leads that you don't need as they come to you.)
100% Payout Guaranteed. Zero risk, zero commitment.
When you come across a software project or lead that you don't need, send it to us, and we will pay you for that lead.
Whether you don't have the capacity to handle the project yourself or it's not in your core expertise, send us the leads and we will pay you for them.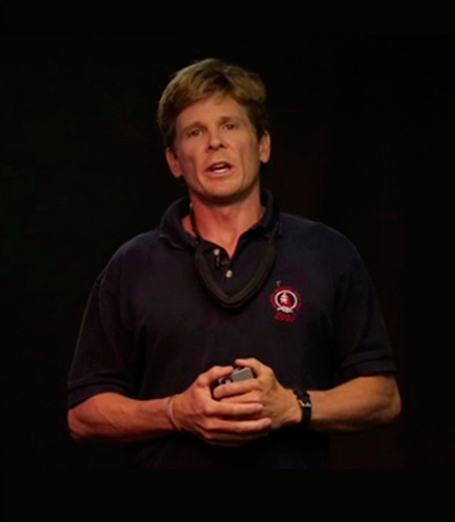 Who couldn't use a few extra thousand in pure profit a month?
Imagine you're the lumber yard owner that sells 2 x 4's to the pallet maker down the road. But the garden supply store down the street needs mulch. You think to yourself, Hey – I've got all this sawdust that I'm not using, why not sell my sawdust to the garden supplies company?
Well, we're the garden supply store, and we'll buy your sawdust (unused software project leads) for good money.
Let me explain.
We're a group of top rated developer teams from around the world that create world changing software applications. We have decades of experience, and we can handle all types of development projects. We can handle web site development, Software as a Service applications, mobile development, native applications, wearables, smart contracts (crypto & blockchain), wordpress, in all the core programming languages. You name it, we can do it.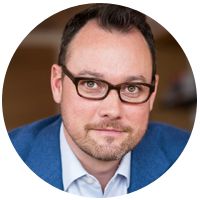 Todd Herman
Creator of The 90 Day Year Program
I've known the folks at OneStopDevShop for just shy of a decade. Geordie is one of the most focused and professional people I've worked with when he sets his mind on achieving a goal. They were instrumental in coming in and saving a software project I started that was costing me tens of thousands of dollars per month. They immediately rescued the project, got the team aligned towards an end goal that was going to help our customers and ultimately did it in a very short time frame, saving me a lot of time, money and effort.
Sounds Interesting, What Do I Have To Do?
You don't need to change a thing.
Just conduct business as you normally would.
When you come across a software development or project lead that you can't use because that's not your core business, send it to us, and we'll pay you good money when we close on it. That lead will be given to us, and we'll reach out to the client and let them know that we can handle it, because we can handle anything and we have immediate availability. Always.
By doing this, you help your prospect, you build increased revenues from your clients by increasing the overall lifetime value. All while making potentially thousands from leads you wouldn't ordinarily use.
How Do I Know I Can Trust You?
Great question, we're glad you asked.
To start, we will never give out your client information to anyone else. We work with your cooperation to help close the clients in a way that gets you paid as quickly as possible.
When you send us your lead, we will place that lead into a smart contract on the blockchain. This way the project is open on our ledger for you to see, and when the prospect's contract is assigned to the right development team, you will get paid. When that contract is closed, you'll know the total amount that the project was valued at, and you'll get your full commission. Plus, the buyer of the project gets rated for the quality of their work.
Our invite only network of programmers has a prequalified vetting service, so you know that we only work with the best software developers from around the world.
With our open approach to development we know we can handle any type of technology, and any type of client. From Fortune 500 enterprise customers, to small and medium sized businesses looking to branch their services out to include a software application or internal portal.
Since you're not selling ANYTHING, and paying me,
how can I sign up?

Book A Call With Us
One Click Scheduling To Book Your Call
Great, I'm glad that you understand the concept. It's pretty basic, click on this button and you'll be sent to an easy scheduling calendar to speak with our founder, Geordie, who can answer any of your questions.  The call is only 15 minutes, and has zero risk to you. You could be making thousands of dollars per month, we guarantee it'll be worth your time.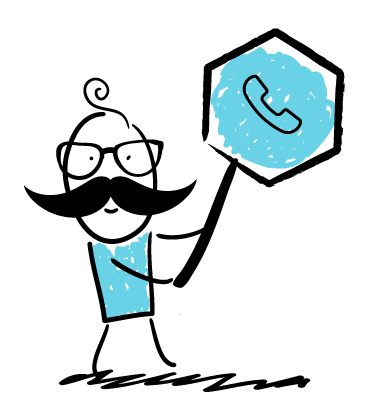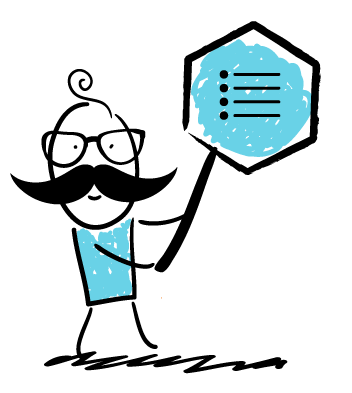 Or, if you don't want to talk. Fill out this 4 question form
Don't feel like talking, that's fine. Fill out this short form, and we'll have you signed up. The form is only 4 questions, and should take less than 1 minute to complete. Once you have signed up, we'll send you a confirmation of your signup.  Again, there is zero risk to you and zero commitment. You could be making thousands of dollars per month, we guarantee it'll be worth your time. 

What Our Customers Say
Real Developers, For Real Software Projects.
We have been working with the OneStopDevShop team since 2014 and we couldn't have gotten Clarity Wave where we are today without their help. They made sure to fully understand what we needed and they they took ownership of the project. We immediately felt like we were working with a partner rather than a vendor.
- Robert Moutal
Every time I work with TJ and the team at OneStopDevShop, they make me feel like they care as much, or more, about my project than I do! Not only are they attentive, they're careful to make sure things are built and represented in a way that reflects my personality and values. They listen and ask the right questions to make sure I am satisfied with the outcome.
- Amy Kauffman
If you are looking for a motivated, smart and capable individual with a can-do attitude, work with 1stop. Throughout our ventures with them, time and time again they have delighted me with their pleasant and refreshing attitude about life and work. The engineer that I worked with brings energy, enthusiasm and teamwork to the table. Look somewhere else for an order taker. But if you're after a problem solver with the skills and attitude to get the job done while having fun, look no further!
- Win Nyugen
Let's Talk Now
So Really, What Is Holding You Back?
Speak with one of our business managers to get started today. Whether you have leads now or not doesn't matter. We can get you signed up so that when you do have something interesting ready, we can pay you for that lead right away. Just click on the below Book A Call Now button to schedule an appointment to speak with one of our specialists, and we'll get you on your way to making some nice gravy money, that you wouldn't ordinarily be making, right away.